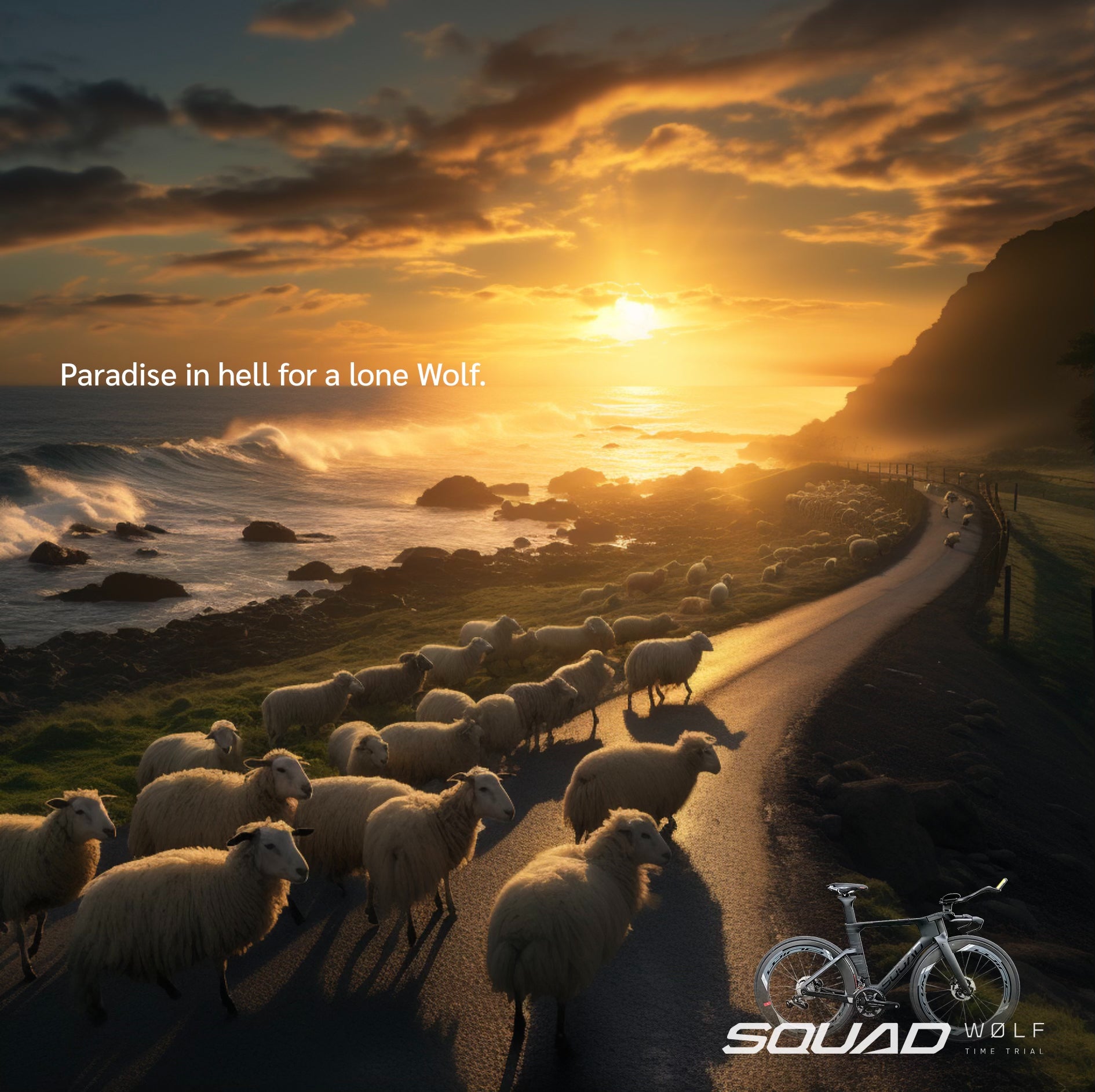 LATC LATC IS THE CORE AND HUB OFMULTI-SPORT IN LOS ANGELES.
LATC
For athletes in Los Angeles and across the globe, LA Tri Club provides a network of information, support services, training & racing activities, friendship & fun for all ages and abilities; and in doing so, we strive to create an environment that provides Diversity,Equity,Inclusivity&Accessibilityfor everyone.
fonctionality
Engineering
Experience Speed and Adjustability with the Squad Wolf Tri + Ultimate Front End. The telescopic monoriser with integrated tilt featureWith the improved pad stack and pad reach, you can attain the optimal fit and aerodynamic position.
Wolf engineer Cockpit
Dual Stem Position
Tri + Ultimate & UCI
Unlock Your Potential with Wolf's Customizable Ergonomics. Wolf cockpit is engineered to accommodate a diverse spectrum of riders. With just a few adjustment points, the ergonomics can be easily modified over a wide range, allowing adaptability for riders of any type in terms of Tilt, width, Pad Stack & Reach. Whether you're highly flexible or not, Wolf is specifically tailored to meet your requirements.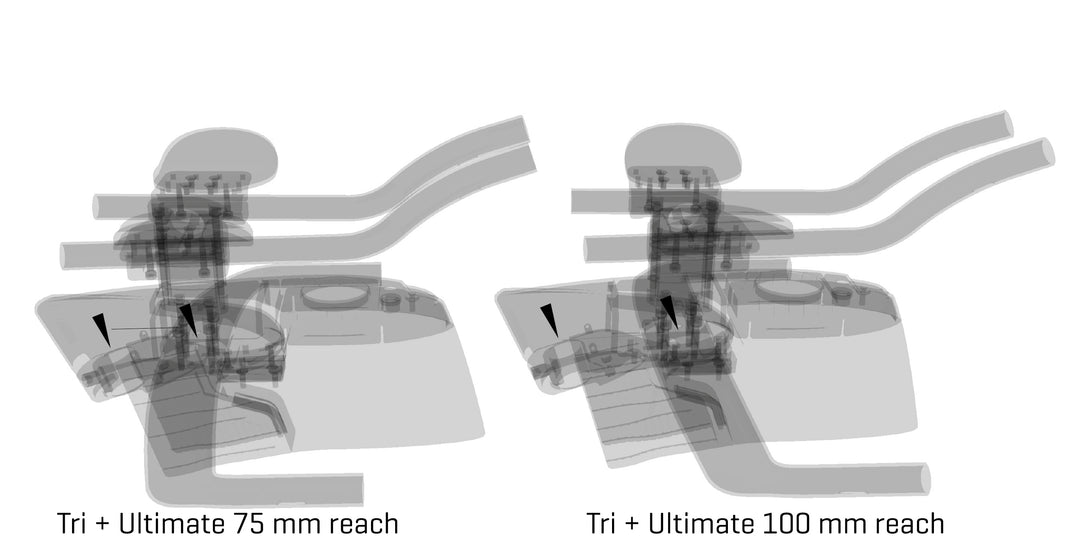 Wolf Tri + ultimate cockpit
WOLF TT UCI Cockpit
WOLF Ultimate Tri + GEOMETRY
Wolf UCI Geometry